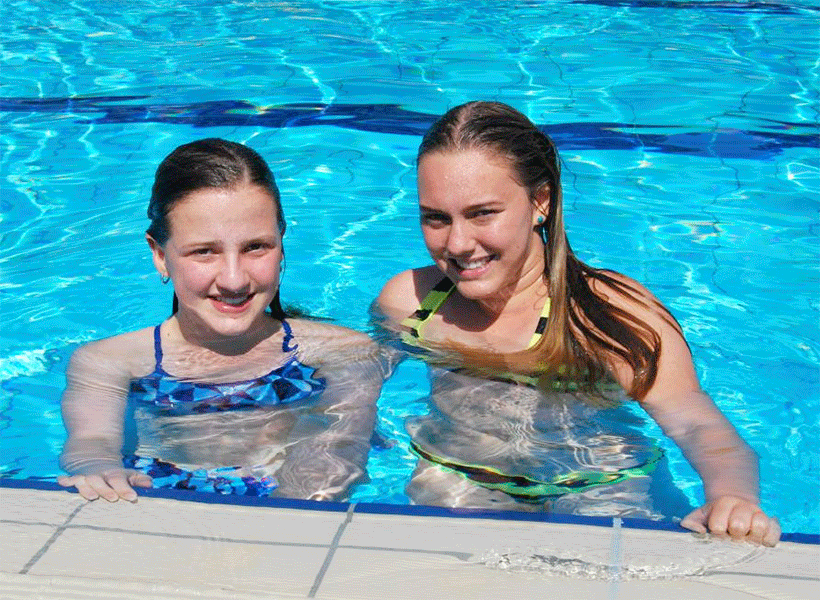 ABOUT THE FINISH INSTITUTE OF AQUATICS:
The Finish Institute of Aquatics is a centre for promoting health and rehabilitation using a variety of water-based activities. The company's main business is to license its aquatic exercise programs, instructors and educational materials for use across Finland. The Finnish Institute of Aquatics customers are organizations and companies who provide water-related activities, e.g. spas, health clubs, swimming clubs, rehabilitation centres and hospitals.
BUSINESS SITUATION:
The Finish Institute of Aquatics, like many companies, had started to implement iPads into their business. The iPads primary use was for educational purposes to help teach/qualify aquatics instructors and for the dissemination of lesson plans. They needed a robust fully waterproof case that meant the iPad could be used in and around the pool securely and safely.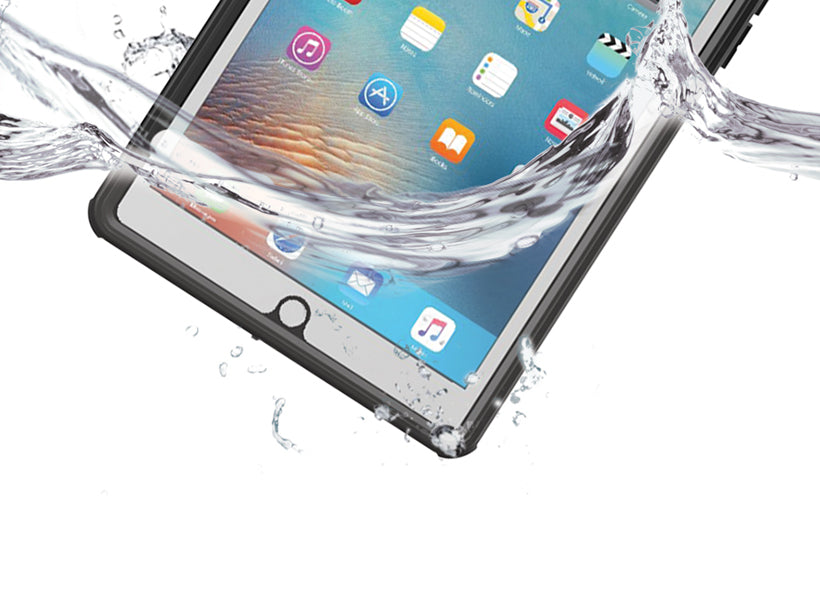 OUR SOLUTION:
ARMOR-X was in a unique position to provide a solution to the Finish Institute of Aquatics. We recommended our MX series of ruggedized cases, which are fully IP68 waterproof, dustproof and shockproof. This series of cases is perfect for pool environments where it is slippery, and they are likely to be dropped and get wet. Hand straps were also selected as an additional add on ensuring that the instructors could safely and securely interact with the tablet to input information, as well as being able to free both arms to conduct demonstrations.
---