ABOUT VISIONARIES:
Visionaries is an augmented/virtual/mixed reality software company based in Hong Kong. Their software suite products empower industry leaders to continuously gain a competitive advantage by enhancing the customer journey and disrupting product lifecycles.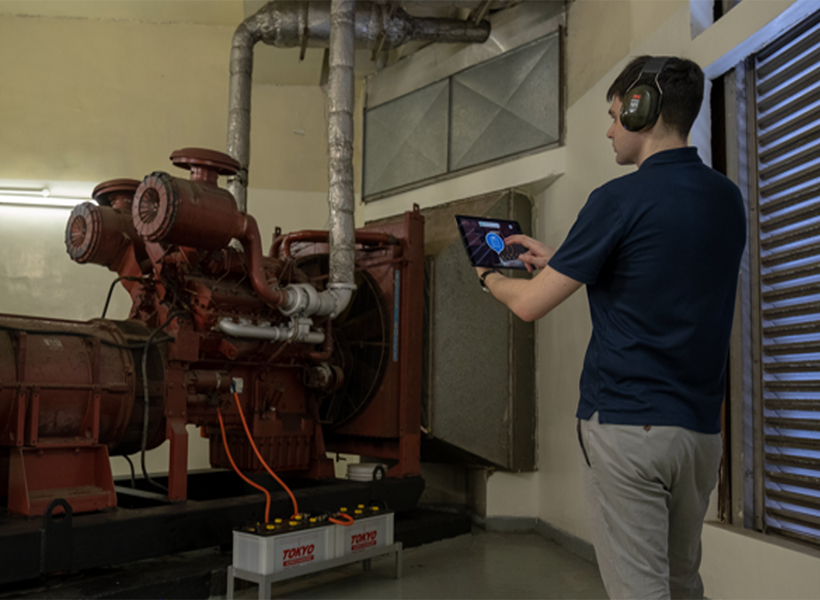 BUSINESS SITUATION:
Visionaries are launching their AR PM process. Leveraging the power of Augmented Reality (AR) to optimise the Preventive Maintenance (PM) processes. This replaces paper spreadsheets with AR checklists to easily manage all inspections manage and review all inspection route activities. This system automatically collects data and records it for future improvement efforts.
Visionaries were seeking a rugged casing system for use in a maintenance environment that allowed accessible user interaction. They required a case that could handle dusty and wet environments without compromising on usability.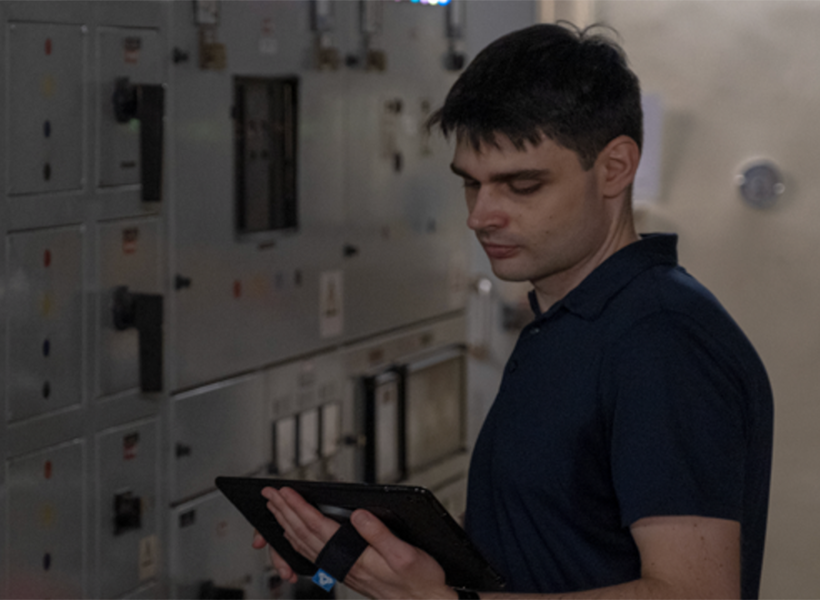 OUR SOLUTION:
The user requirements of interacting with the iPad AIR 2, augmented reality and physical maintenance demanded a hand free casing system with a twistable hand strap. Due to the tablet being used in a rough working environment.
ARMOR-X recommended the PUN series IP68 waterproof, shockproof & dust proof casing option. iPad AIR 2 protective case. With hand strap this allows the user to interact with the tablet as well as their environment.
Visit our website for more information about the products Visionaries 777 trusts in.
MAKE IT ACTIVE!
---