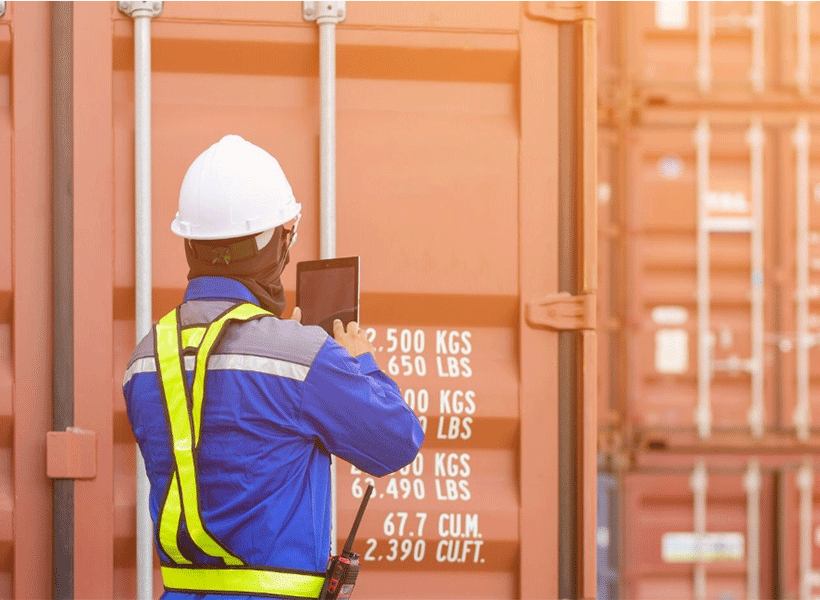 ABOUT ICTS:
International container terminal services is a container terminal operator based out of Manilla. They operate across the globe with their prime focus being the acquisition of maritime port assets and adding substantial value by enhancing their efficiency. This cumulated in the development of the world's first fully automated international container handling facility at Victoria International Container Terminal (Melbourne, Australia).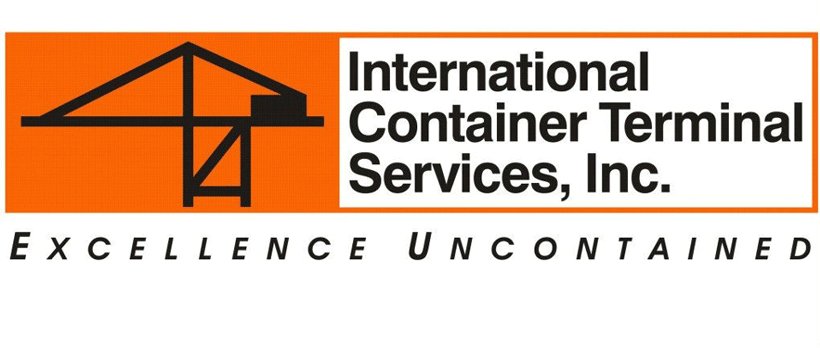 BUSINESS SITUATION:
ICTS were in the midst of large scale digitisation and automation projects designed to improve the efficiency of day to day operations. The devices they were using for port operations were the Samsung A-10 smartphone. This is one of Samsung's more budget models and they struggled to find an off the shelf solution for it. Their requirements were very specific. They needed a casing system that was ruggedized enough to stand up to rigours of a busy container port.
OUR SOLUTION:
ARMOR-X was in a unique position to help with the most extensive product line on the market covering new/old and top of the line/budget models alike. We recommended our MX series of ruggedized cases, which are IP68 waterproof, dustproof and shockproof; perfect for an industrial, outdoor work environment. This has given their filed workers at ports across the globe a powerful and now reliable tool to do their jobs. The X-MOUNT casing system also gives them the option of installing a wide range of mounts later when they decided to implement the next digitisation phase.
---