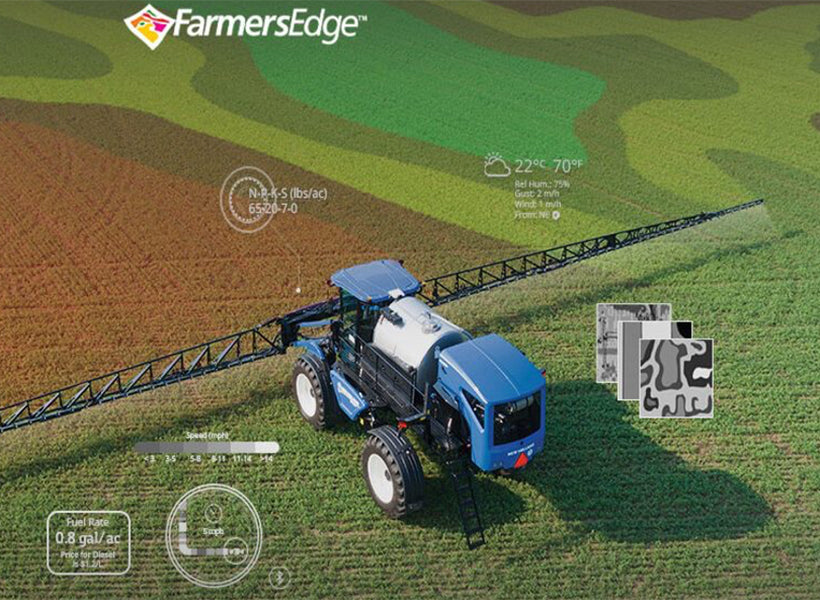 ABOUT FARMERS EDGE: 
Farmers Edge is a global leader in digital agriculture that develops data-driven technologies to help farmers run efficient operations while producing more food for a rapidly growing global population. Farmers Edge provides growers and agricultural professionals not only with high-quality, accurate data, but also with field-level analysis, predictive modelling, and a world-class team of farm data scientists in established and emerging growing regions. 

BUSINESS SITUATION:
For Farmers Edge customers to fully maximise their smart agriculture tools, they need to be able to interface information in a richly visual way; whilst performing task in tractors.. They were looking for a secure mounting system for iPad's that was flexible enough to fit in a wide variety of cabin layouts.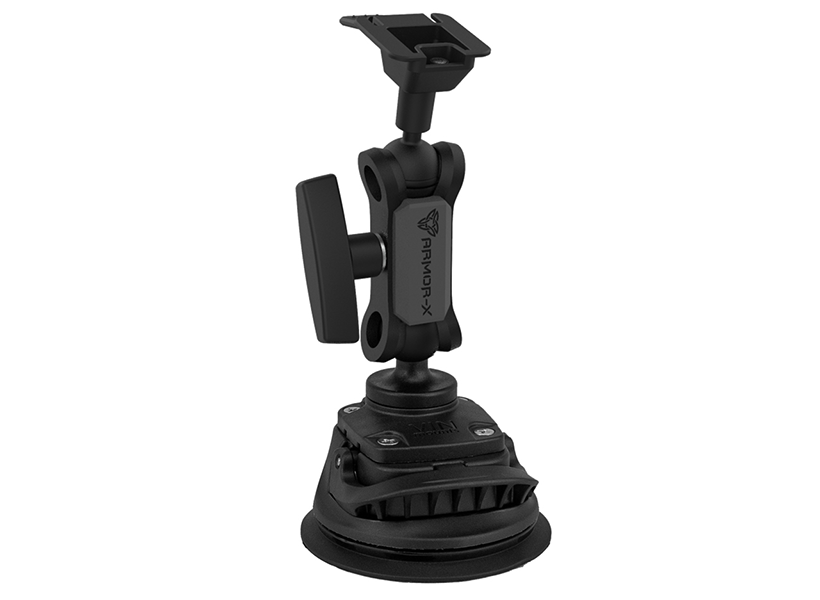 OUR SOLUTION:
ARMOR-X was in a unique position to provide a solution for Farmers Edge. We recommended our X-MOUNT compatible ZXS iPad cases. This was paired with our One-Lock™ sturdy suction cup mount that ensures the tablet is kept secure and accessible thanks to the trusted ball and socket system. This system features shock and vibration dampening and is made with high-grade aircraft aluminium, perfect for bumpy rides in agricultural vehicles. Our extensive range of mounts means that you can fit our products around your existing cabin configurations. Hand straps were also selected as an additional add on ensuring that the user could safely and securely interact with the tablet while inspecting crops on foot.
---