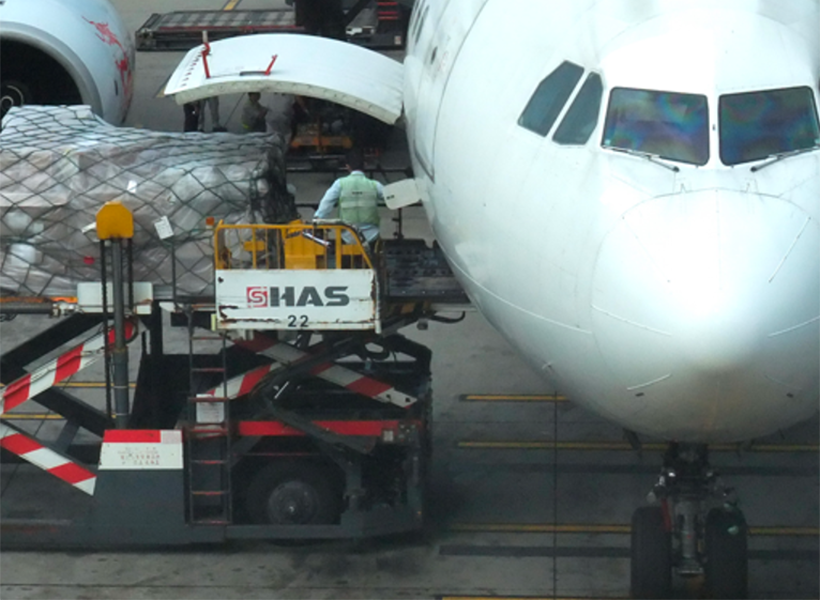 ABOUT HAS: 
Hong Kong Airport Services Limited (HAS) was founded in 1995. It now employs 3,100 people and owns a fleet of over 3,000 ground-support equipment (GSE) and vehicles. HAS provides ground handling services to airlines and their customers. These include loading and unloading of aircraft, baggage handling, cargo and mail delivery, ramp coordination, aircraft-load control, aerobridge and passenger steps operation, Unit Load Device storage and crew transportation.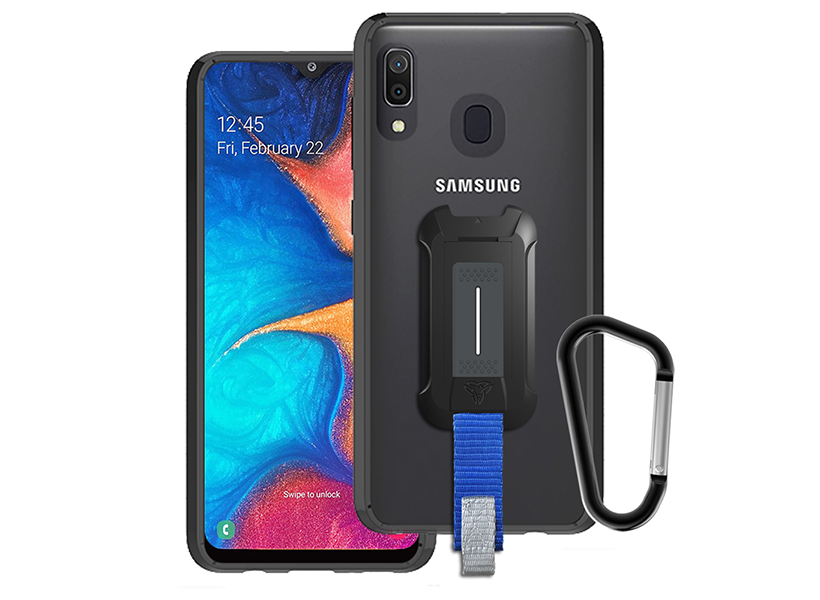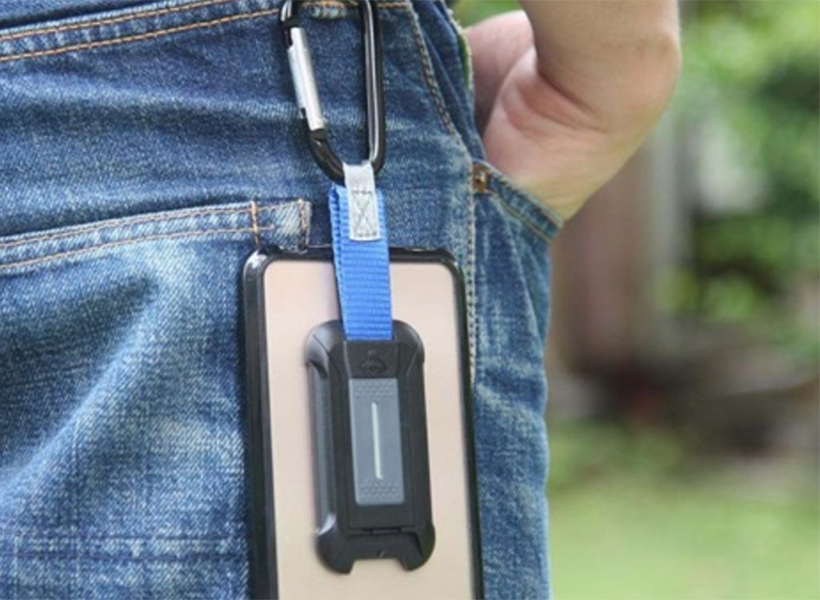 BUSINESS SITUATION:
ARMOR-X partnered together with Hong Kong Telecom (https://hkt.com/) to provide a solution for HKAS. HKT provide the cloud solution for HKAS with their mobile software infrastructure. It allows the HKAS to upload the ground handling services information to their cloud system directly as well as a streamlined system for task management. They were looking for a protective case with additional carabiner security to provide extra protection in the most dynamic of workplaces.
OUR SOLUTION:
They were looking for a protective case with an added secure mechanism for the Samsung Galaxy A20. We provided a dual composite shockproof case with the X-MOUNT system and carabiner for extra security. This helps prevent droppages and breakages for their workers.
 > BX3-SS19-A20 Shockproof case
MAKE IT ACTIVE!
---