ABOUT IN CONTROL:
In control is an Australian based software company that provides Optimised Clinical and Non-clinical Task Management system as well as compliance auditing. It is present in over 165 Hospitals, Aged Care Centres and Universities across Australia, New Zealand and the United Kingdom.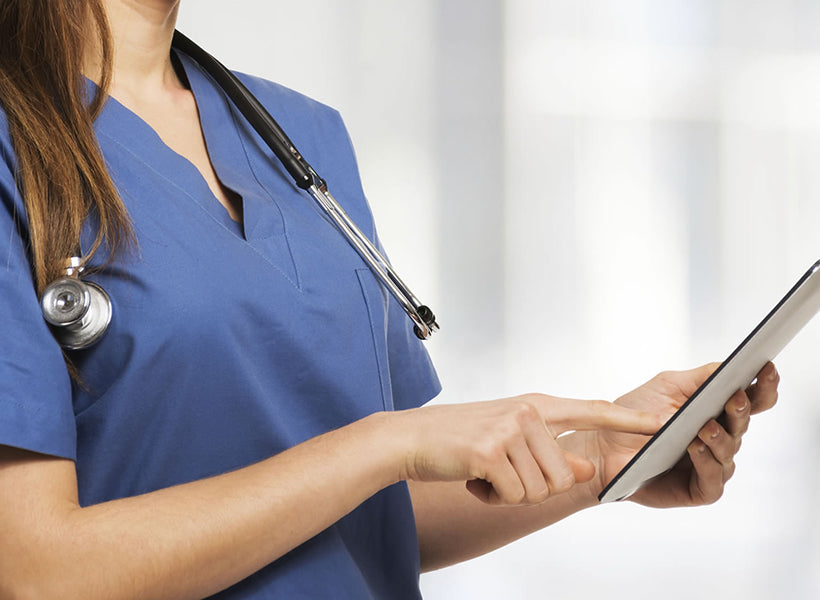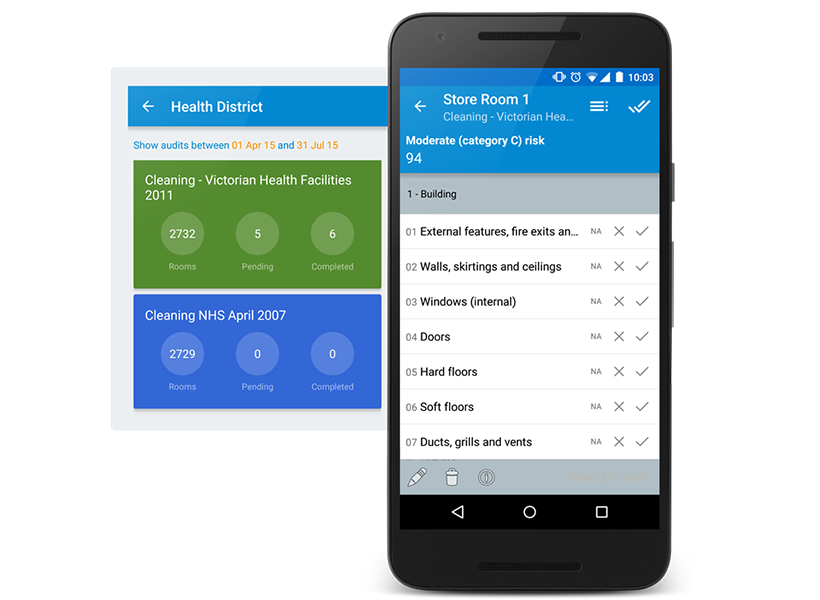 BUSINESS SITUATION:
In control's customers are healthcare providers of various forms using their software in a clinical setting. The requirements, therefore, are not too dissimilar from customer to customer. The hardware design must have a minimal footprint to be optimised for improved workflow and task execution. It also must be durable and sterile to withstand the sanitisation process. These features should aid in the healthcare professionals in a variety of roles including; hospital inventory/supply, patient admissions and nursing workflow for bedside point of care.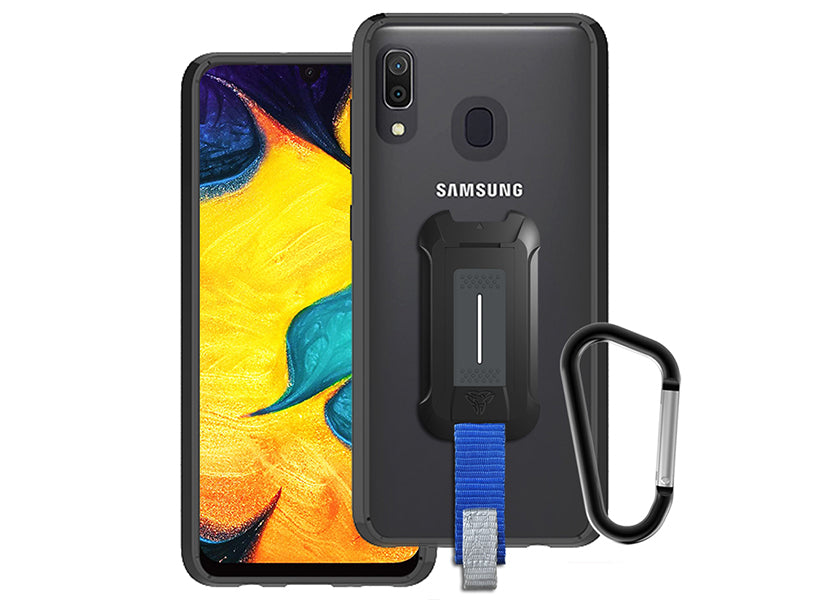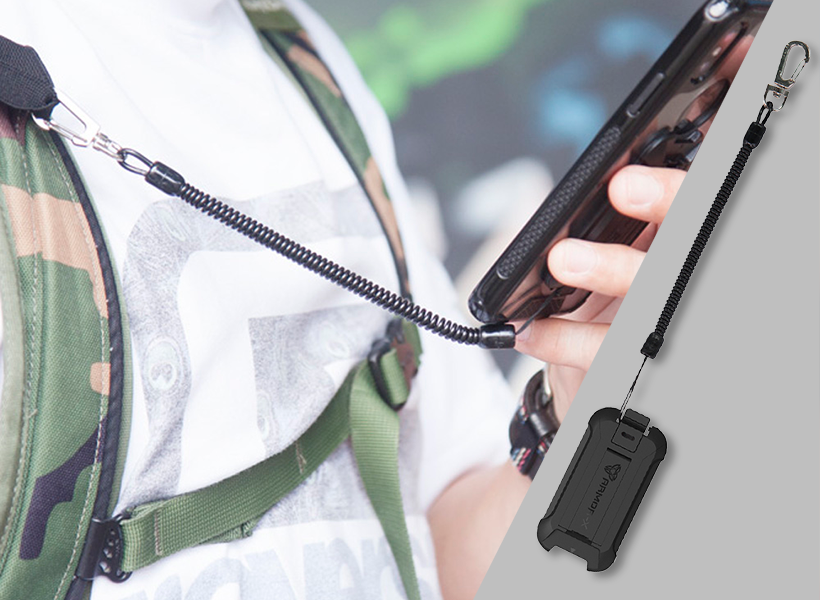 OUR SOLUTION:
ARMOR-X's solution for this order was a set of durable cases for the Samsung Galaxy A30; the BX3-SS19-A30. The Dual Composite construction offers excellent protection as well as a pocket-friendly ultra-sleek design making it well suited for a clinical environment. This was also supplemented with UA-K2B anti-lost strap, which ensures that these devices with critical information stay connected to a clinical worker while they are performing essential tasks. The X-MOUNT eco-system also means that more products and mounts can be added when necessary and work seamlessly with existing stock.
 > BX3-SS19-A30 Shockproof case
MAKE IT ACTIVE!
---