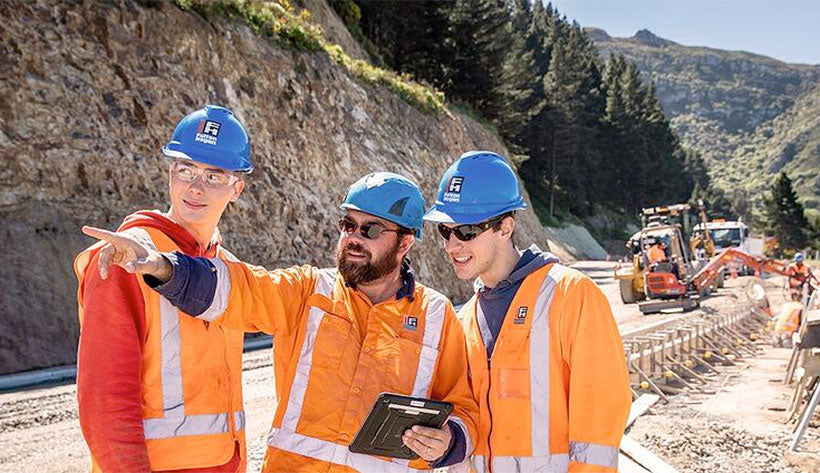 Fulton Hogan is a large infrastructure construction, roadworks and aggregate supplier company in New Zealand, which is also active in wider Australasia. The company was founded by Julius Fulton and Robert Hogan in Dunedin in 1933. After the motor vehicle gained increasing prominence in the 1920s, political and popular pressure grew to create a system of New Zealand state highways. The newly formed Fulton Hogan would be one of the companies growing from and building this system in the following decades, at first mainly in the South Island.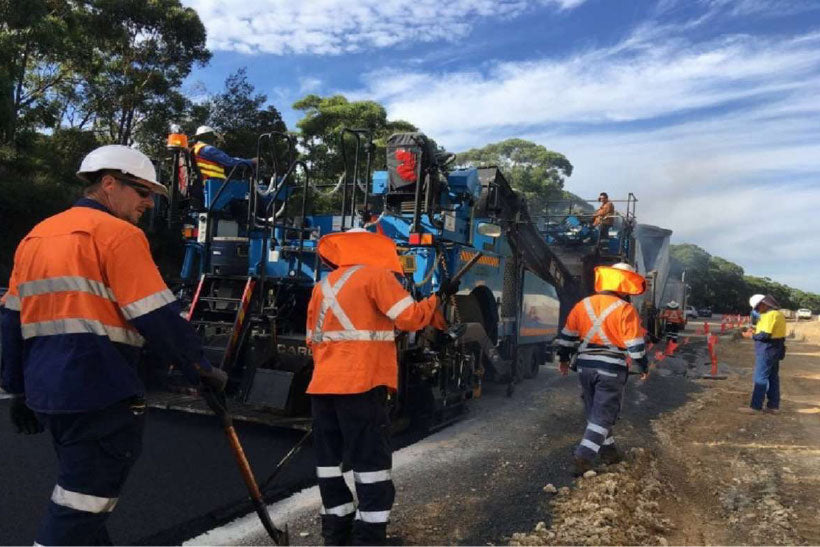 The Fulton Hogan's engineer need to use their iPad AIR 4 in the construction site and need to access the details drawing and project data. They need a water, shock and dust proof protective case for their iPad and secure the device when they are working outdoors.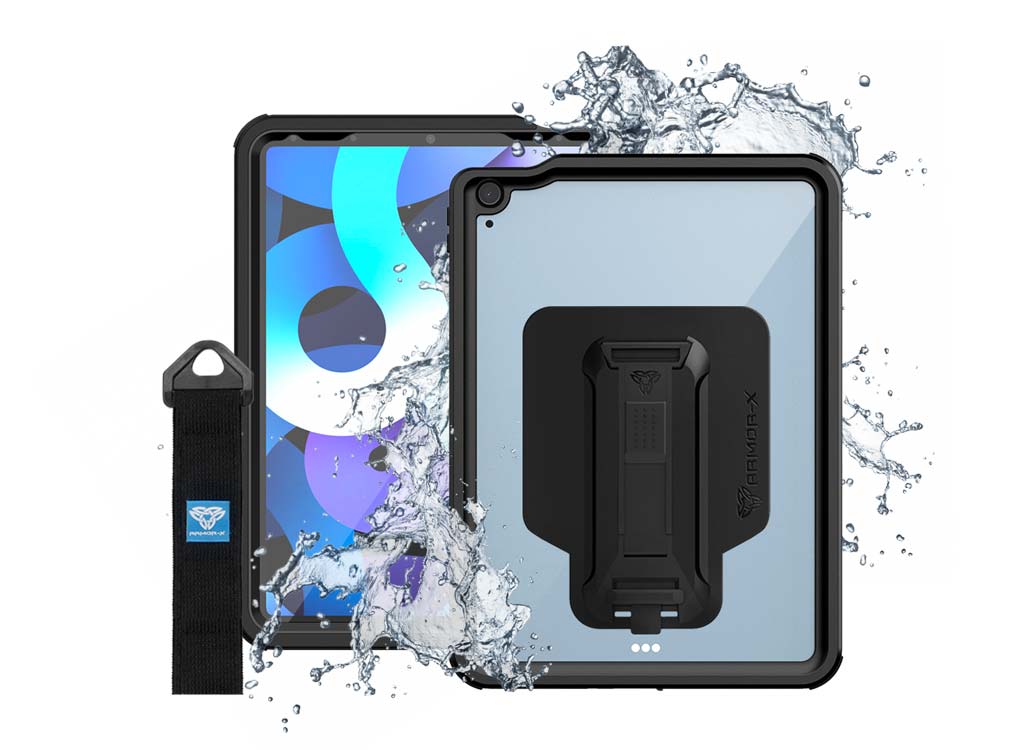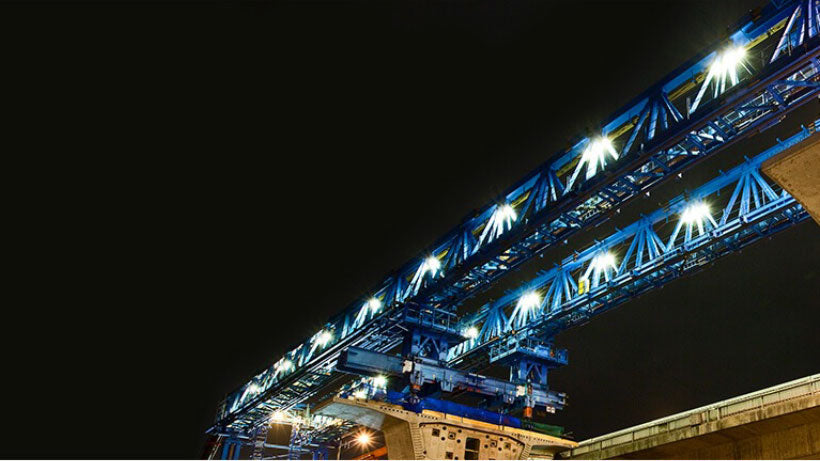 ARMOR-X provide the best solutions to make sure it is hassle free to use their iPad in a tough working environment. Our IP68 water, shock and dust proof case fully protect their iPad from their work.
---