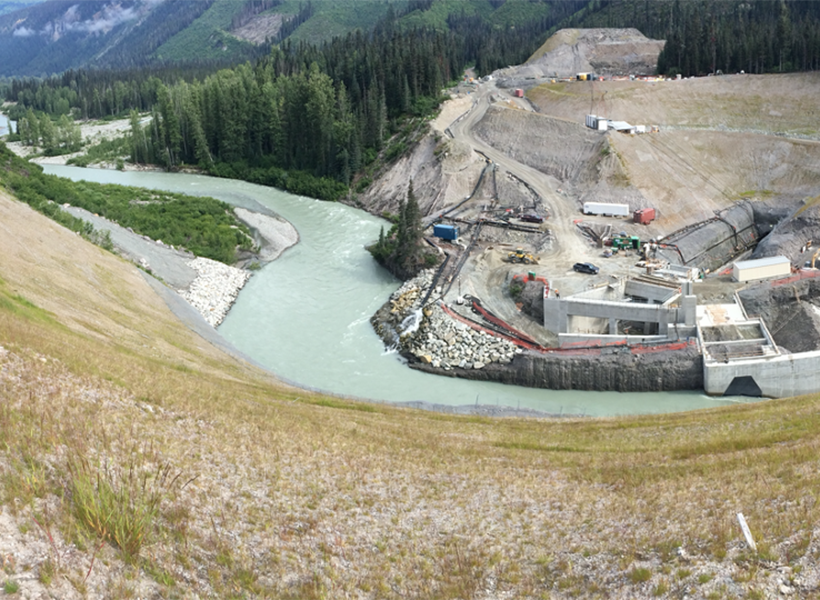 ABOUT ECOFISH:
Ecofish Research offers a broad range of trusted environmental assessment, monitoring, mitigation, offsetting and design services delivered using a proven, science-based approach. It's an approach that appeals to clients in industry, government and First Nations: they are a well-known and well-trusted environmental consultancy.
BUSINESS SITUATION:
Ecofish conducts many onsite environmental impact assessments, taking samples and recording data in order to find environmentally sustainable solutions for their clients. They use iPad minis when out in the field to accurately collect data, as well as using them as displays to interface information from other sensors. iPad's are also an excellent way for them to carry out adaptive management that makes sure compliance is up to date. However their devices need to be ruggedised, waterproof for their work environments.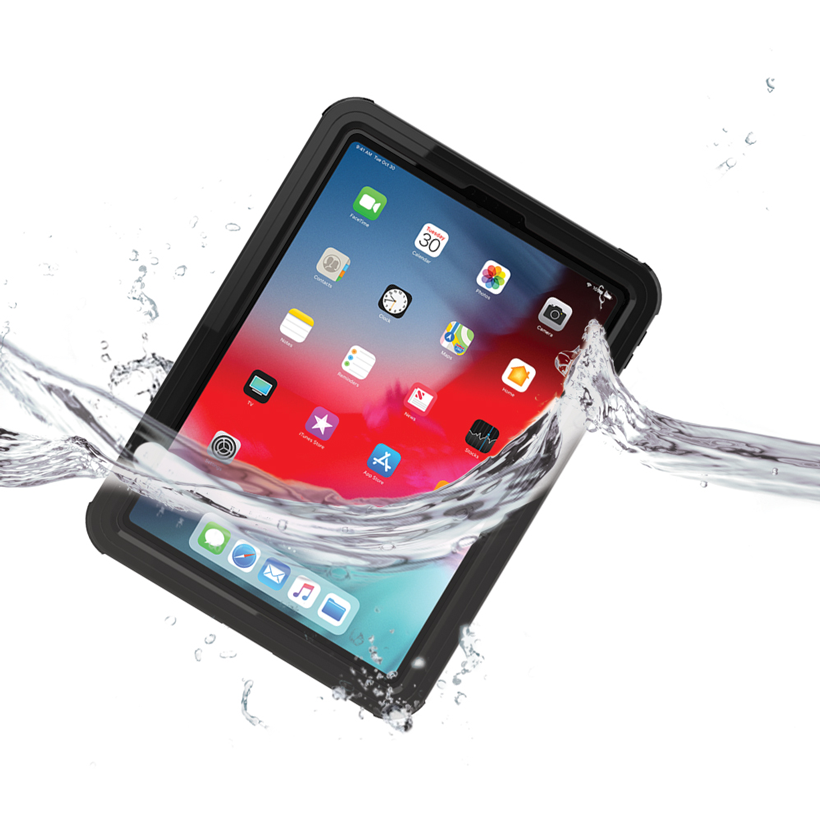 OUR SOLUTION:
ARMOR-X was in a unique position to provide a solution to Ecofish. We recommended our MX series of ruggedized cases, which are fully IP68 waterproof, dustproof and shockproof. This series of cases is perfect for turning a tablet into an outdoor tool to use when collecting water samples. Hand straps were also selected as an additional add on ensuring that the user could safely and securely interact with the tablet while having one hand free to input data or perform other tasks. Shoulder straps were also selected as there are many occasions where workers will need both hands to complete a task but need their tablet secure and close-by.
---