ABOUT CLAYTON CONCRETE :
http://www.claytonco.com/
Clayton Concrete is the largest ready-mix concrete supplier in New Jersey. Ten ready-mix plants service the areas of operation. Within five years, three new state-of-the-art concrete production facilities will have either replaced existing locations or opened in areas never before served by Ralph Clayton & Sons.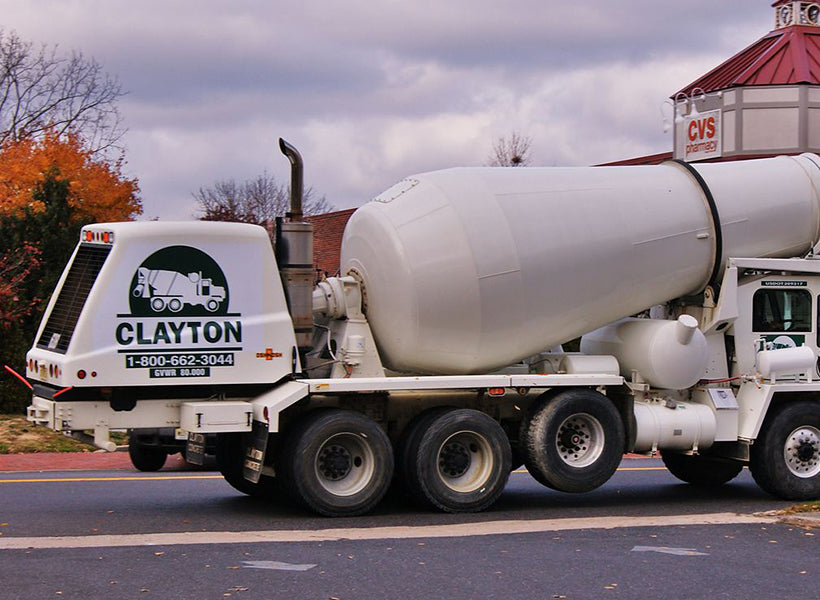 BUSINESS SITUATION:
Clayton concrete is looking for a rugged protective case for the Lenovo M7 tablets to allow their field workers to remain and inContact with the head office and to update their task management system on the bounce. Clayton also required a mounting solution for their vehicles like mixers and truck.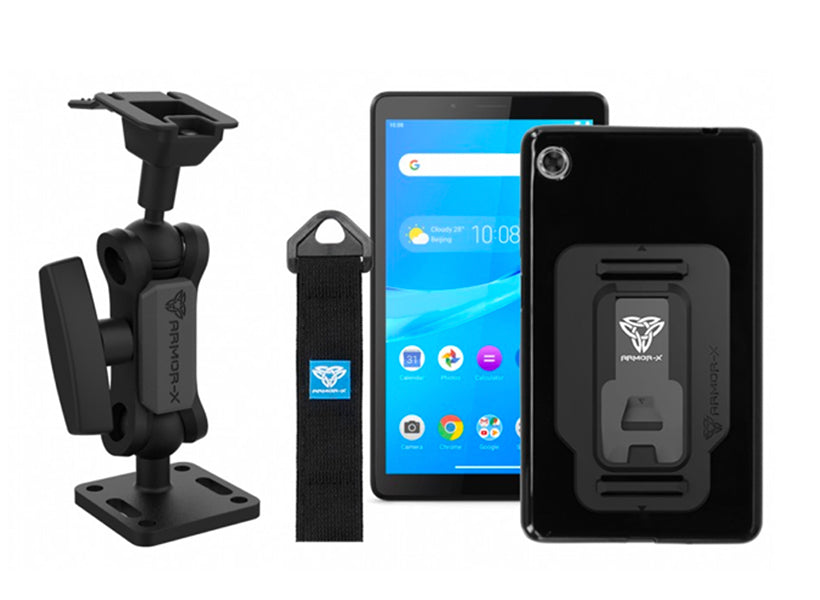 OUR SOLUTION:
Armour X aimed to provide a sleek, yet rugged casing system to protect their Lenovo Tablet M7 on construction sites. A hand strap was also included to provide security for one-handed operations and reduce the risk of damage through dropping. The drill-down mounting solution design is perfect for their mixers in deterring dangerous distracted driving while keeping the tablet in view: Ensuring continued access to their cloud systems. The X-mount ensures that even if they upgrade a device, their mounts will still be compatible.
Visit our website for more information about the products that Clayton Concrete trusts in.
---