CHIRU Bikes CEO Pierre-Arnaud Le Magnan Uses ARMOR-X Products During His Ultra Races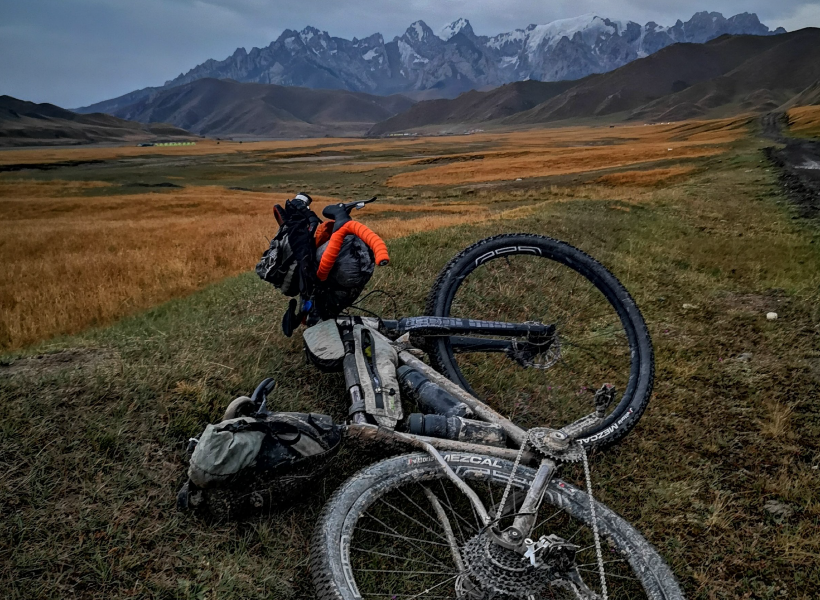 Pierre-Arnaud Le Magnan is an experienced French MTB rider. He's in the bike industry for more than 20 years. 9 years ago he launched is own company, CHIRU Bikes. His goal is to enhance riders experience in proposing them the most efficient and responsive frames tuned for their adventures. All his design are crafted to perfectly fit the specs of the rider.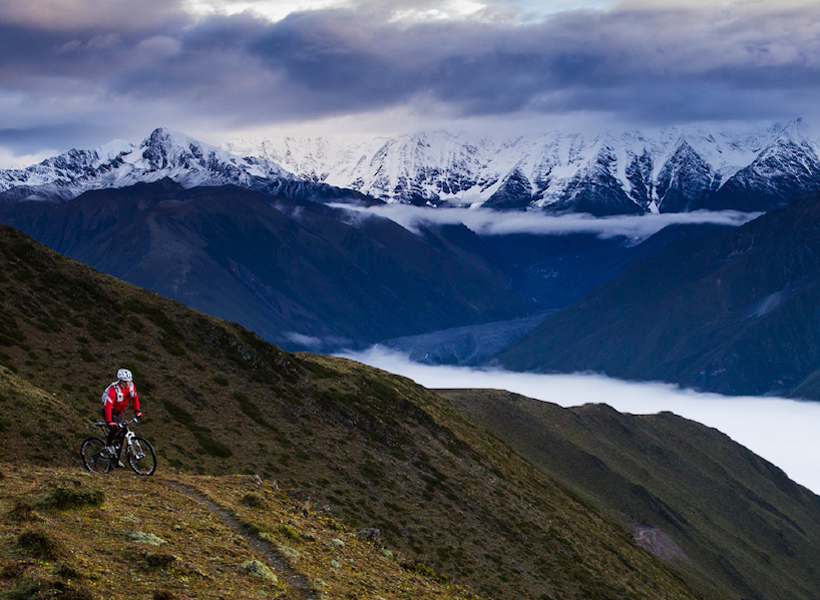 Some of these races sometimes last a few days and for sure Pierre needs a solution to bring with him his smartphone being sure to make it safe. That's why he's now equipped of our last products to protect, mount, shot some pictures and turn as a GPS his smartphone during his races.
Please find CHIRU Bikes information there and on their Instagram.
ARMOR-X | Make it active!
---