Pierre-Arnaud Le Magnan | French Ultra MTB Race Rider
Sponsored By ARMOR-X
Name: Pierre-Arnaud Le Magnan
Sport: Ultra MTB race
Born: French
Races: The Hunt 1000, Australia | Cordillera Challenge, Philippines | Action Asia Challenge Hong Kong | XTERRA Saipan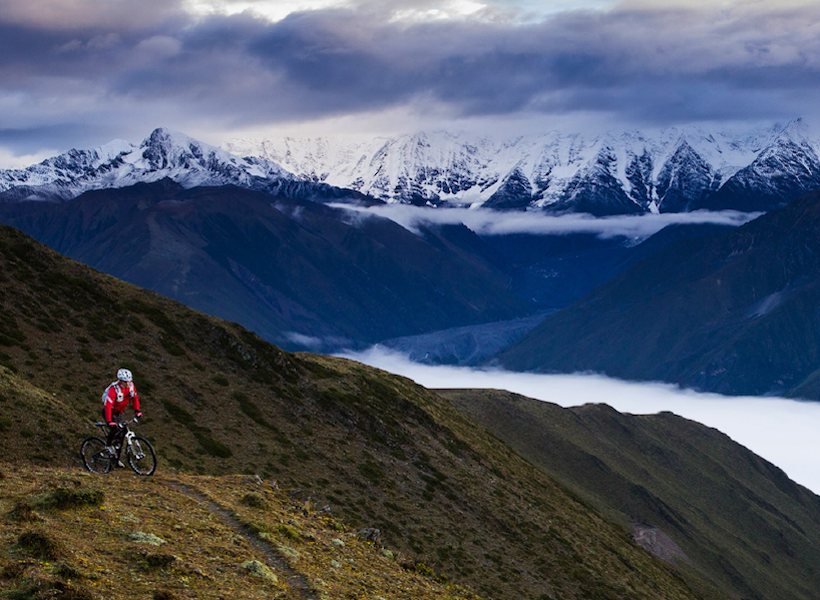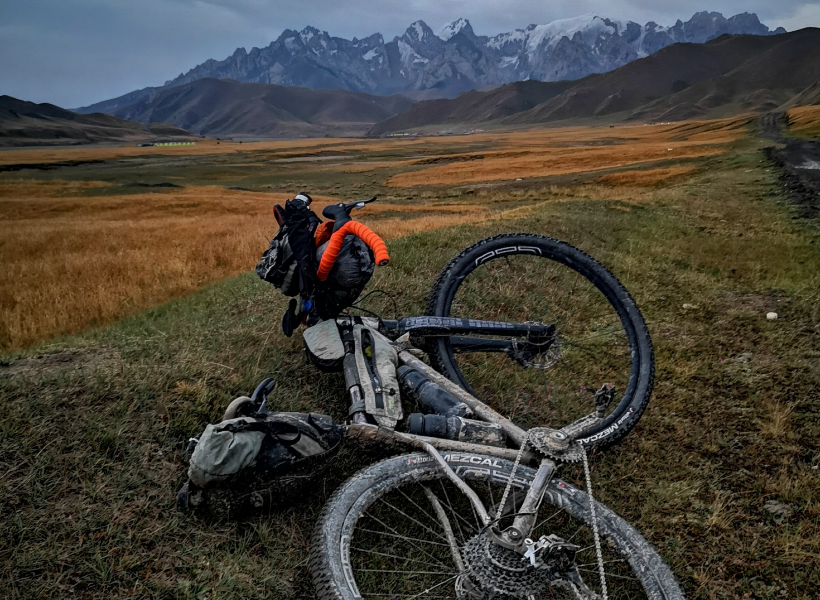 Pierre is an experienced French ultra MTB rider. Working since years in the bike industry he finally launched 9 years ago his own company, CHIRU Bikes. His main goal is to give his users a unique experience through his brand offer. Pierre's way to develop each frame is to dream, design, craft & ride it.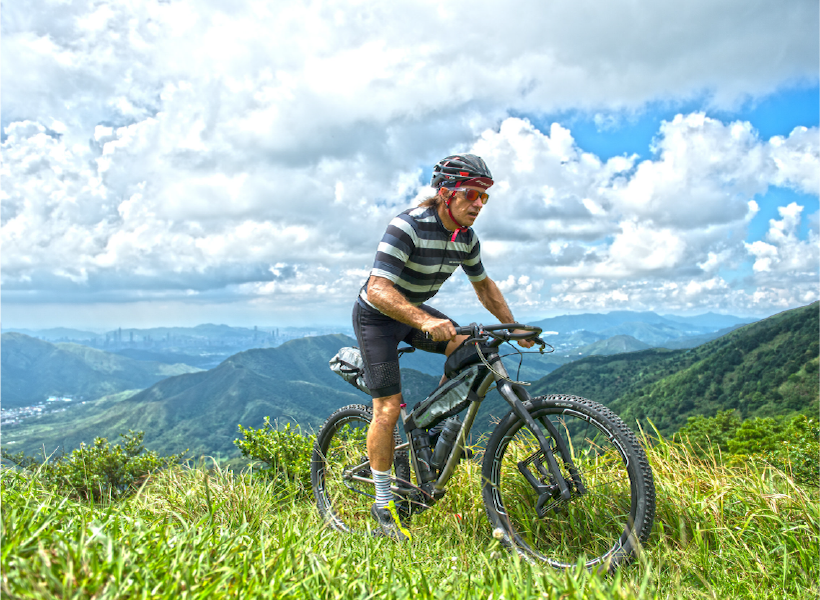 His races last sometimes a few days and Pierre needed a solution to securely take with him his smartphone. Using our ecosystem he can stay focus on his race and use his mobile device whenever he wants, no matter the conditions.
"I really needed a system to take my smartphone with me when training and racing. ARMOR-X cases make my mobile safe while the mounting system hold it onto my handlebar. This way I can use my smartphone at its best avoiding some risk factors as scratch it or even loose it on gravel tracks. ARMOR-X products are very easy to use. You can trust them even in extreme bad weather conditions."
 Please visit CHIRU Bikes website or Pierre's Instagram and Facebook if you want to know more about him and his company:
---