Silke Bender | Trail Run Athlete & Yoga Instructor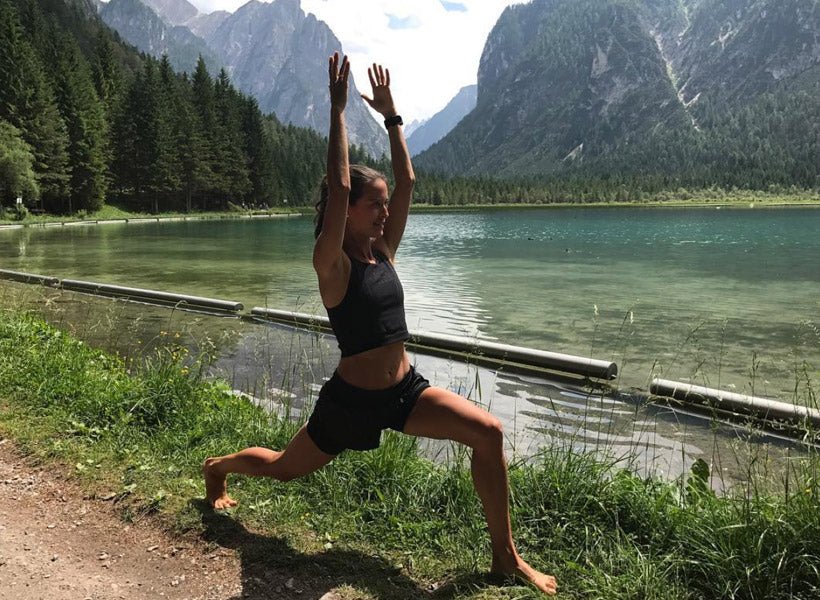 Name: Silke Bender
Sports: Trail Run Athlete & Yoga Instructor
New Challenge: IRONMAN 70.3 in 2018
My name is Silke. I'm a coach, yoga instructor and athlete sponsored by The North Face. Travelling, racing, reading inspiring life stories, drinking coffee and cooking wholesome plantbased meals are my big passions. I love smiling. My cup is always half full :) 

Favorite way to work out?
A long trail run or outdoor cycle - preferably in warm climate are my favourites. I love to be in nature. 

Three things you can't leave home without?  
iPhone, Garmin Fenix 5, a pair of North Face sneakers.

Next thing you want to conquer?  
My goal is to complete a 70.3 Ironman in 2018.

What is your Life Motto if any?
We feel what we are focusing on. Change your focus, change your mind.
---