GIVE YOU A POWERFUL TOOLS
FOR YOUR HEAVY EQUIPMENT
KEEP YOUR TABLET SECURE AND ACCESSIBLE IN THE CAB OF HEAVY EQUIPMENT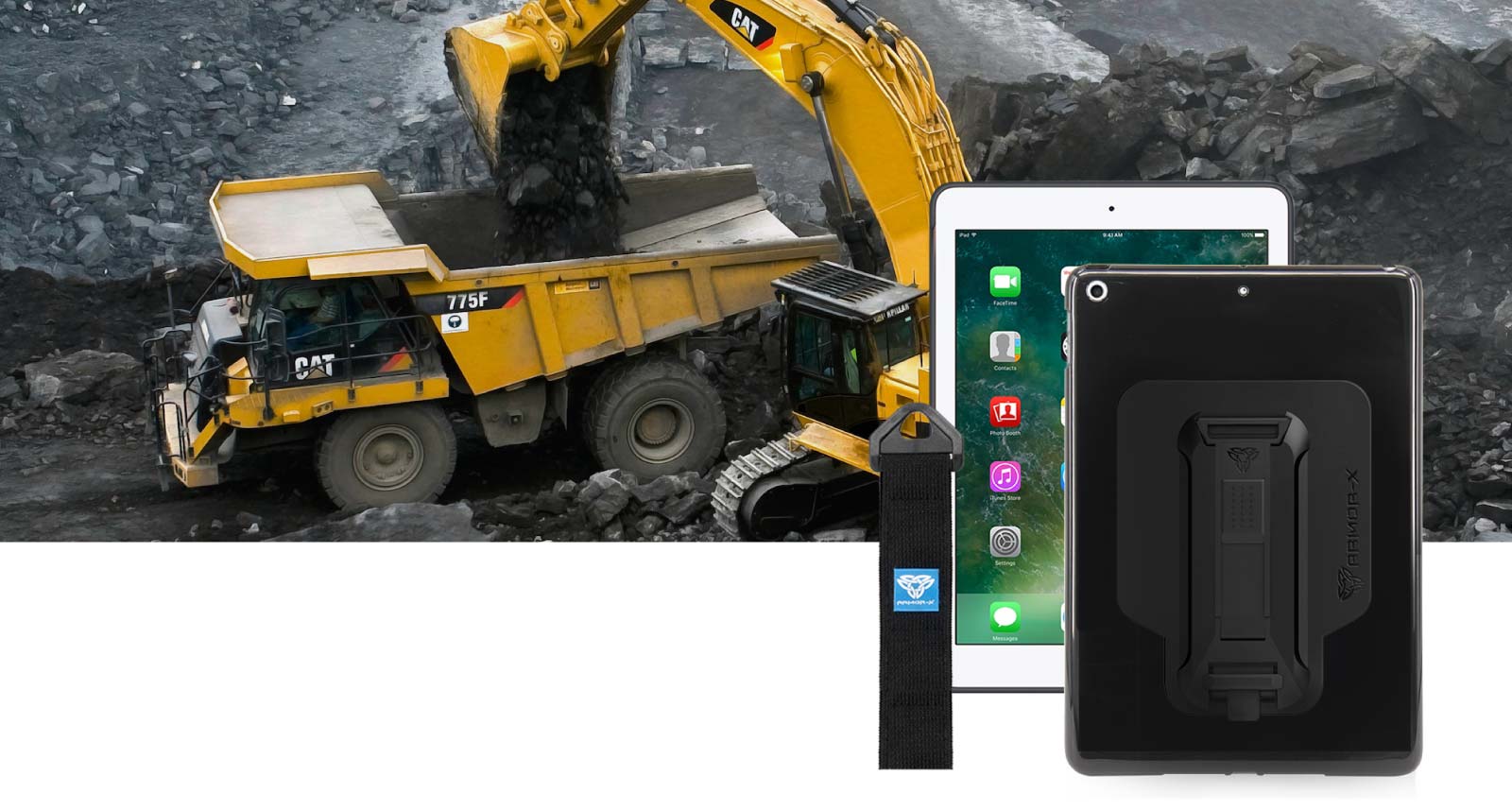 Smartphones and tablets are essentially personal computers and have been integrated into construction, engineering and architecture. There are an increasing number of these industries that require extreme protection and mounting solutions to fully integrate tech into their daily operating procedures.
Armor-X offers a wide range of protective case and mounting solutions for your iPad. It allows the in-cab operators to attach their iPad securely to the heavy machinery or compact equipment in any construction site. Your project schedule, drawings, task, instruction and more data are now accessible in the cab of heavy equipment such as loader, bulldozers, road graders, and much more. With our shockproof and waterproof cases, you can protect your iPad from any water or dust particles damage in any extreme working environment.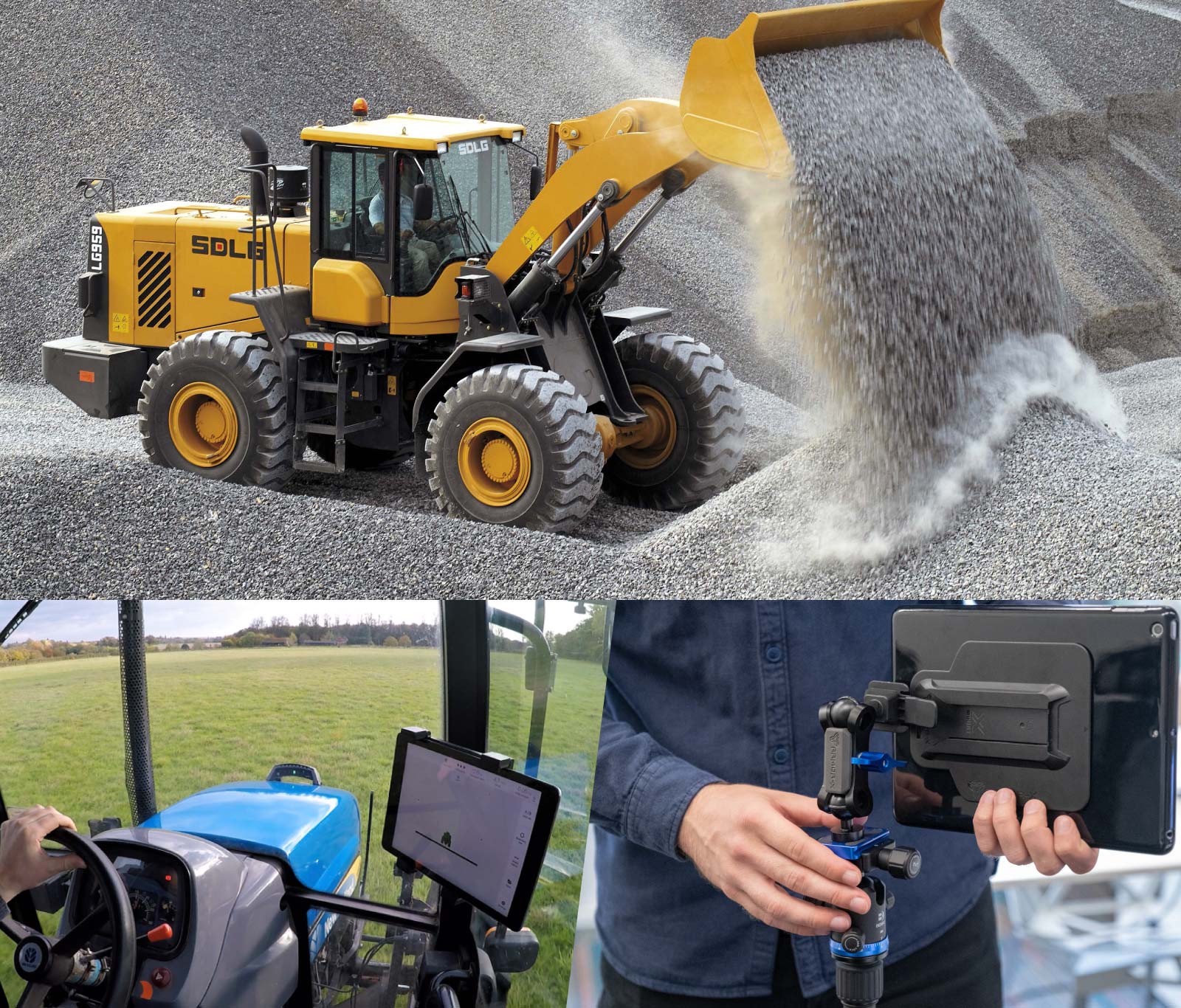 X-MOUNT SYSTEM
CUSTOM DESIGN IN NEXT LEVEL
The X-MOUNT ecosystem is the only mounting system that allows you to fully integrate your Smartphone/tablet to a range of occupational requirements. The streamlined deployment of the X-MOUNT eco-system increases connect ability and augments workplace management. The ability of the worker to be able to have access to huge amounts of information and control has revolutionised industries from manufacturing to retail empowering the worker in the process.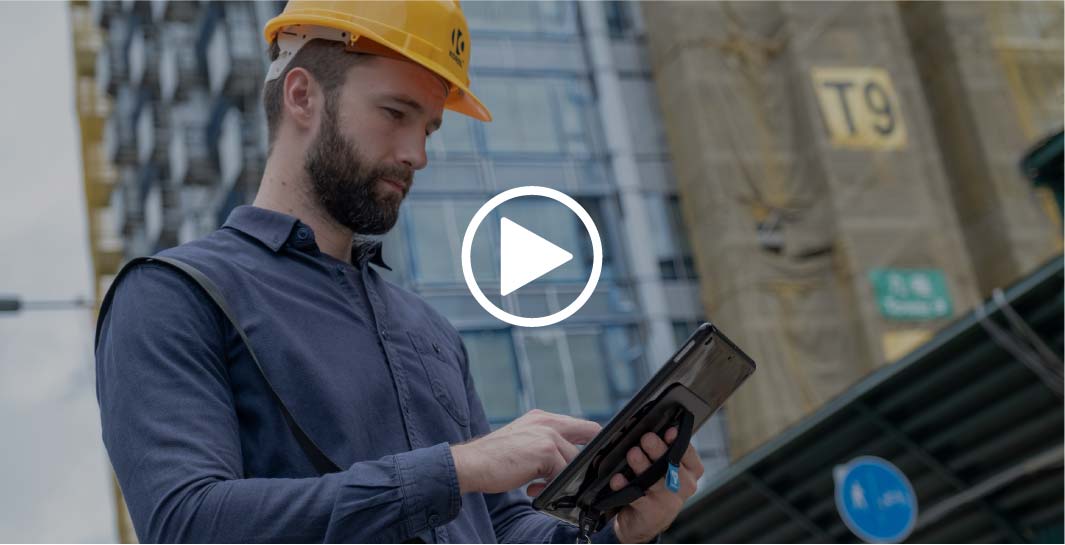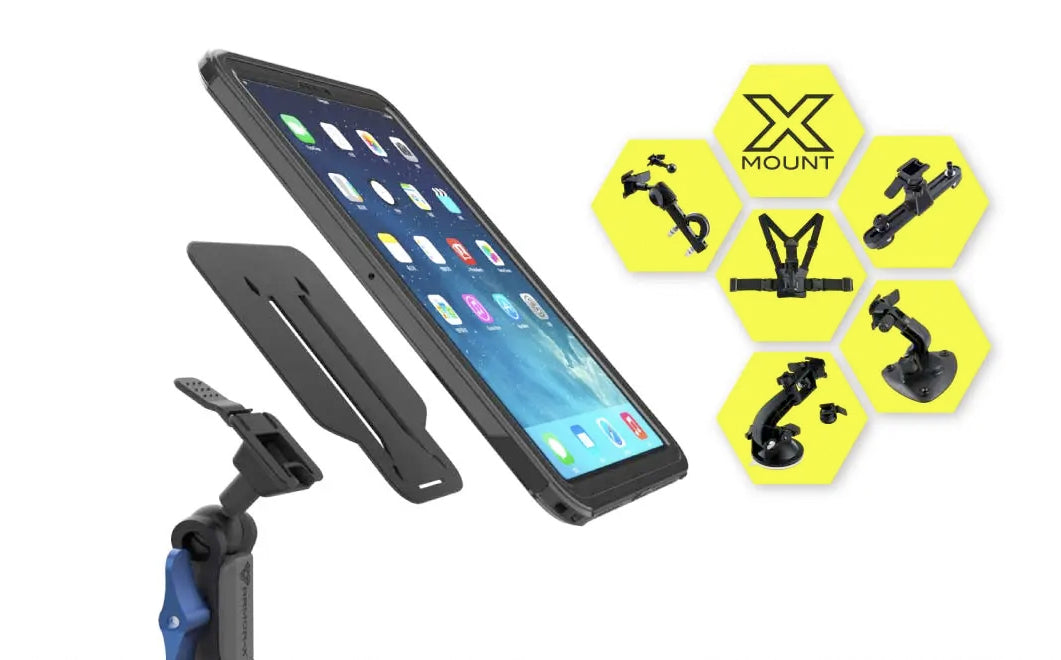 INTERACT WITH YOUR BUILDING INFORMATION MODELING SOFTWARE
As one of the best tablet protection and custom mounts on the market, ARMOR-X mount is interact perfectly with BIM software solution for structural engineering. It works seamlessly with the Autodesk BIM 360, tekla bimsight, Revit Structure. Hand strap and shoulder strap design to free your hands and allows you to access all project documents and execute construction Work-flows using your app for the next-generation BIM platform at anytime and anywhere. Always let you stay connected and drive efficient design processes in a BIM (Building Information Modelling) environment. Armor-X enables the user to be able to interact with these applications in the harshest of environments by keeping the smartphone/ tablet securely mounted and protected.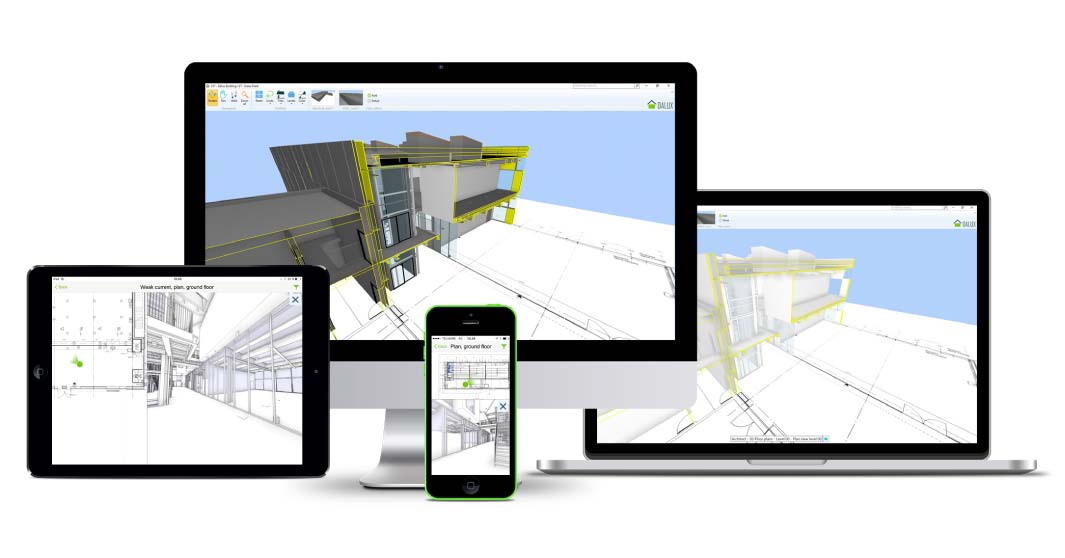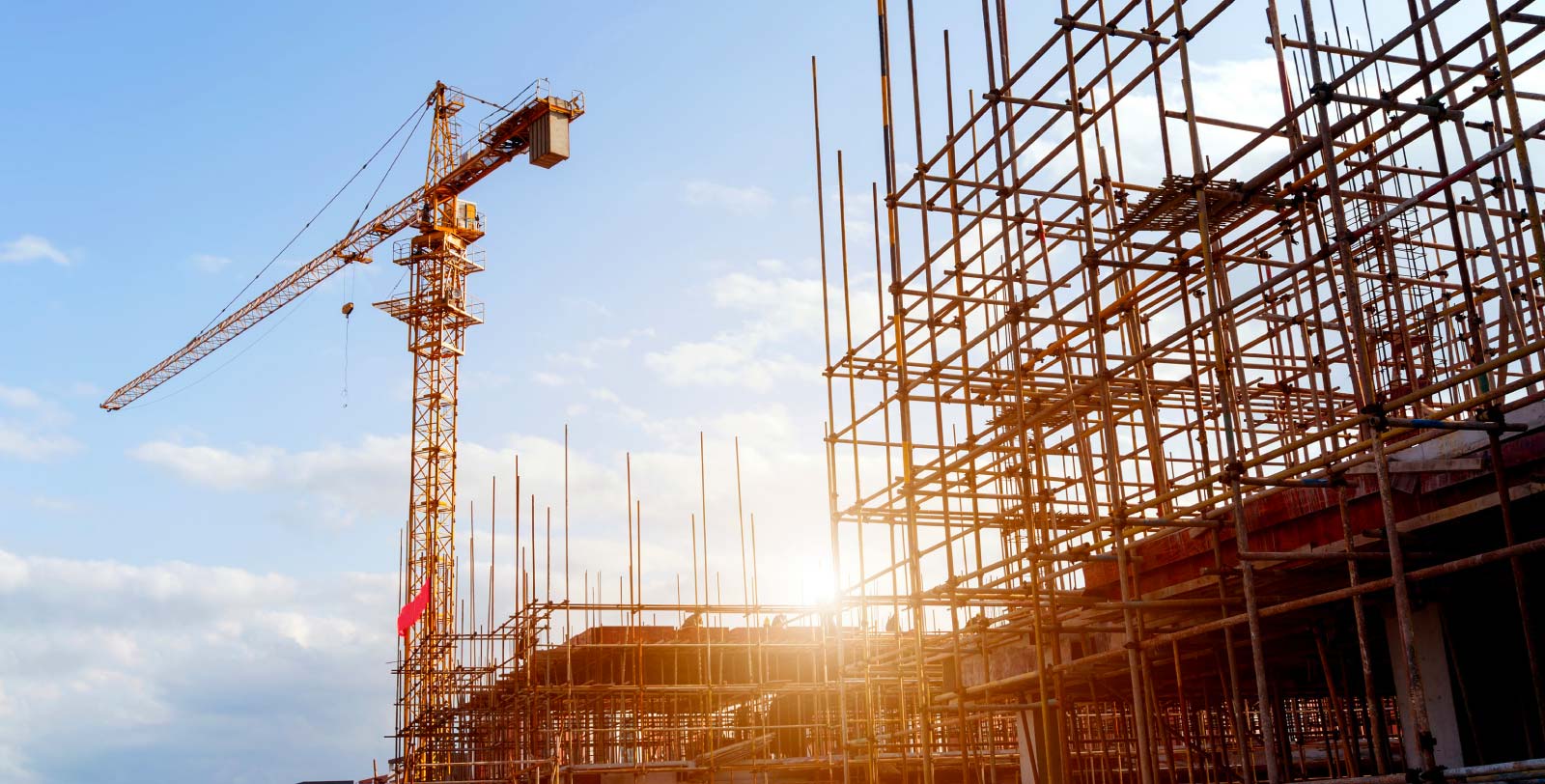 MOST SECURE MOUNTING SYSTEM
The patented X-Mount System allows your tablet to be mounted interchangeably on any heavy construction equipment or survey laser scanner. Just simply: Slide, Lock and Go! It is the best rugged and durable mounting solutions for constructions site. With our single lock system, you can adjust your iPad to the ideal position. Your project schedule, drawings, task, instruction and more data are now accessible in the cab of heavy equipment.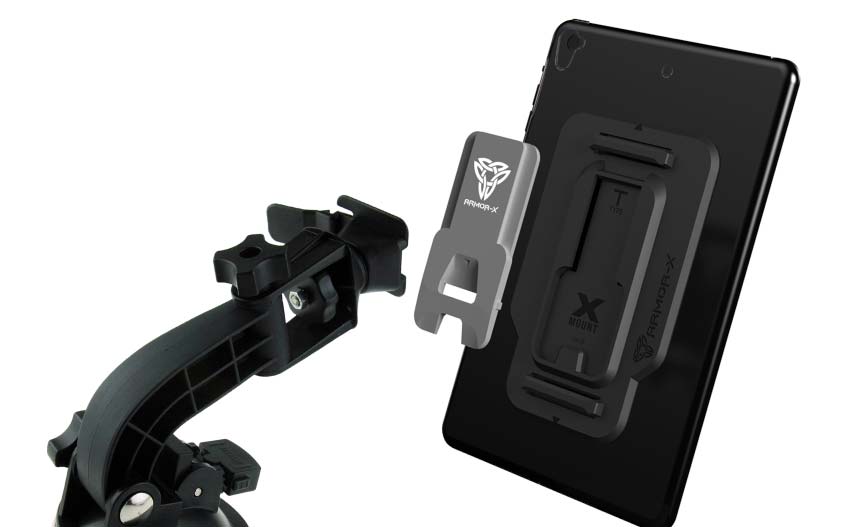 BUILD YOUR OWN SOLUTIONS NOW!
Firstly, choose your phone case to protect your device from the strains of your working environment. Then, pick the right mount for your device. Finally, select the add-ons that cater to your specific needs. Simply attach your device with the Armor-X slide, lock, and go technology for a safe and secure connection. Armor-x has an edge over its competitors with the largest product range available on the market. This customisability will help to ensure that the mounting and protective X-MOUNT eco-system can be deployed to specifically tailor to the needs of the client.

We embrace the opportunity to collaborate with your organization to design mobile device protection and mounting solutions around your product or service. Whether you produce tablet computers, mobile software or cellular phone apps, our team of experienced engineers and designer can help you develop custom design that enhance the market value, user behaviour and functions of your offering.
Take the advantage of ARMOR-X unique design in protection and mounting solutions. Ready to take your business to the next level? Contact our sales team business@armor-x.com to explore how ARMOR-X solutions can help.