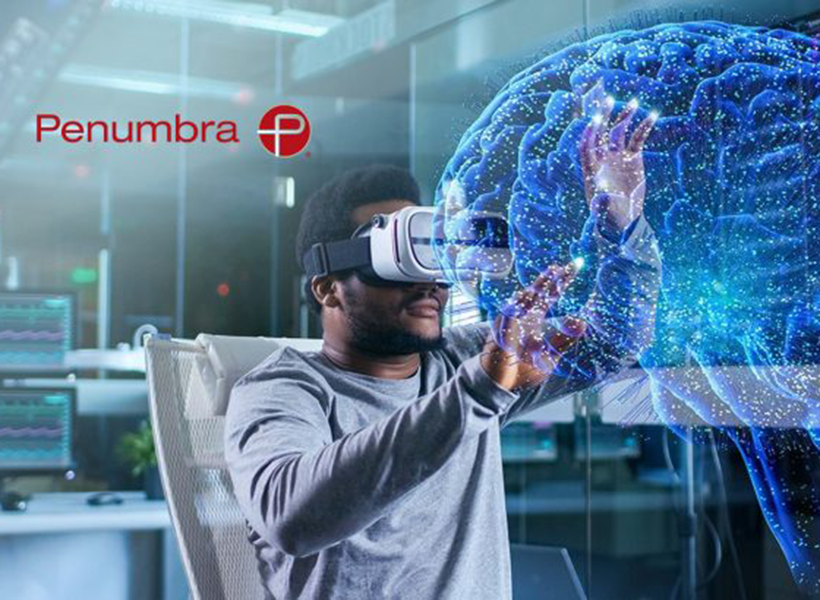 ABOUT PENUMBRA:
Penumbra, Inc., headquartered in Alameda, California, is a global healthcare company focused on innovative therapies. Penumbra designs, develops, manufactures and markets innovative products and has a broad portfolio that addresses challenging medical conditions and significant clinical needs across two major markets, neuro and vascular.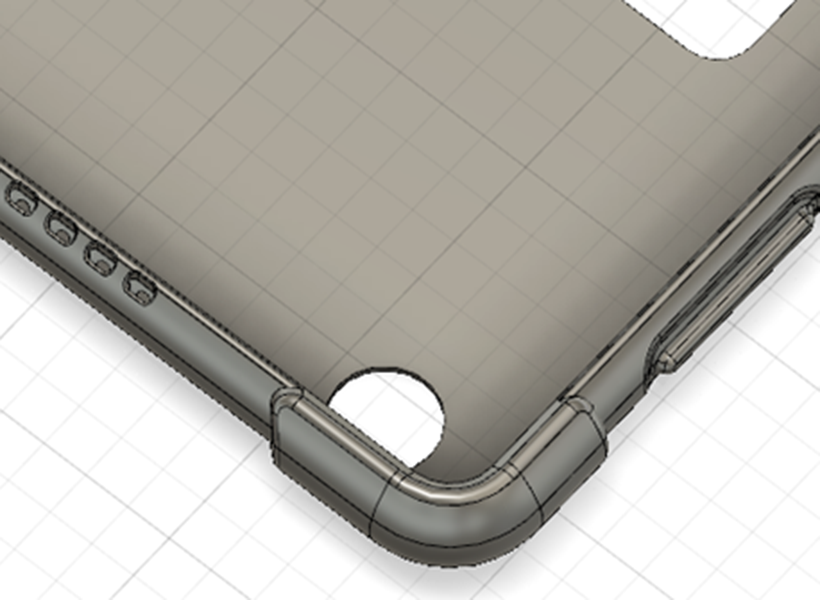 BUSINESS SITUATION:
Penumbra was looking for a specific case for their Lenovo M10 smart Tablet, which is used for digital medical solutions like patient records, clinical record taking and medication coordination. They were unable to find any off the shelf models on the market that fit their requirements, which were a casing system that facilities data visualisation while being simple to sterilise.
Penumbra requested some T1 samples which ARMOR-X were able to provide along with design suggestions.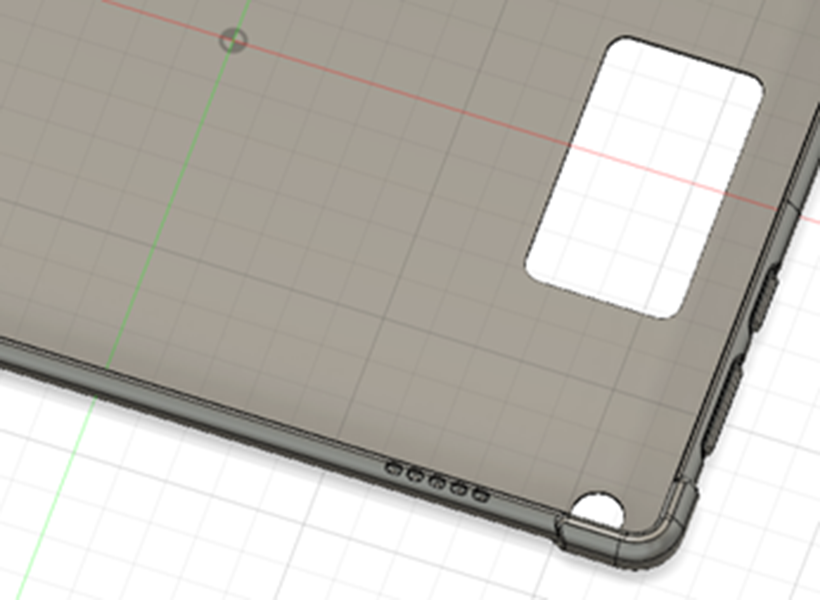 OUR SOLUTION:
This is where ARMOR-X came in and was able to offer customisations and a specifically tailored solution for Penumbra. The speaker cut-out is designed to increase sound by around 20%, which is around the maximum it could be without distorting it. This casing system allowed them to digitise and augment their workflow.
MAKE IT ACTIVE!
---