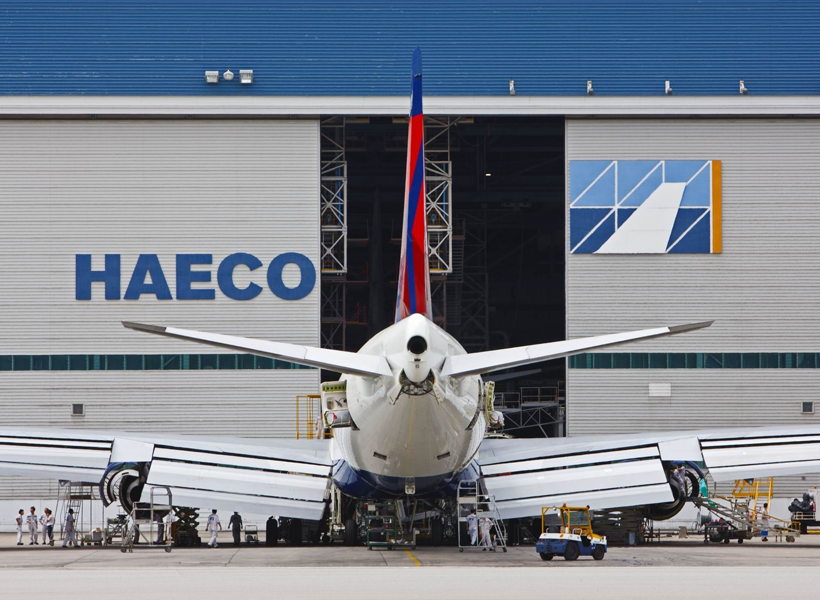 ABOUT HAECO:  
Hong Kong Aircraft Engineering Company Limited, better known as HAECO, is an aircraft engineering and maintenance group. Established in 1950, the HAECO Group consists of 18 subsidiaries and affiliates, employing about 17,000 staff in Hong Kong, Mainland China, Singapore and the United States.
BUSINESS SITUATION: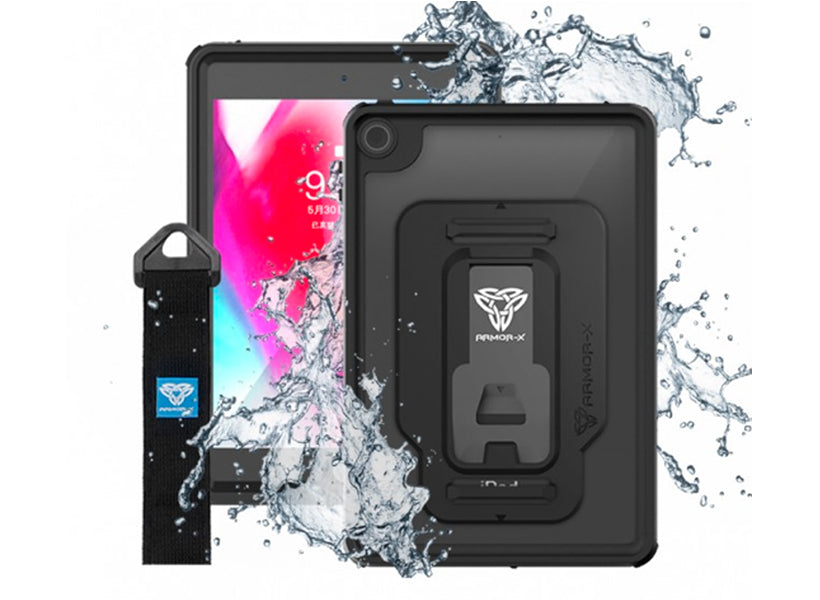 ARMOR-X's solution was the MX-IPAD-M5, a fully IP68 certified waterproof case with a built-in screen cover for total touch screen protection. There was also a requirement of security whilst typing which was seen to with the hand strap design.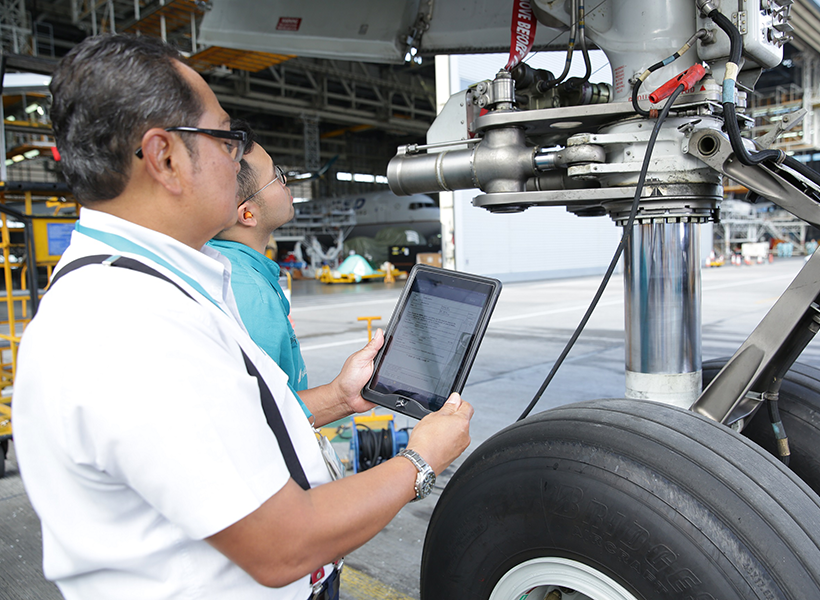 This allows for total security and one-handed carry/use. The fully integrated X-MOUNT eco-system also allows for future integration with mounting systems. HAECO was very pleased with their product, this was demonstrated by a repeat order for their new MX-IPAD-M5 iPad 5's that they had just deployed.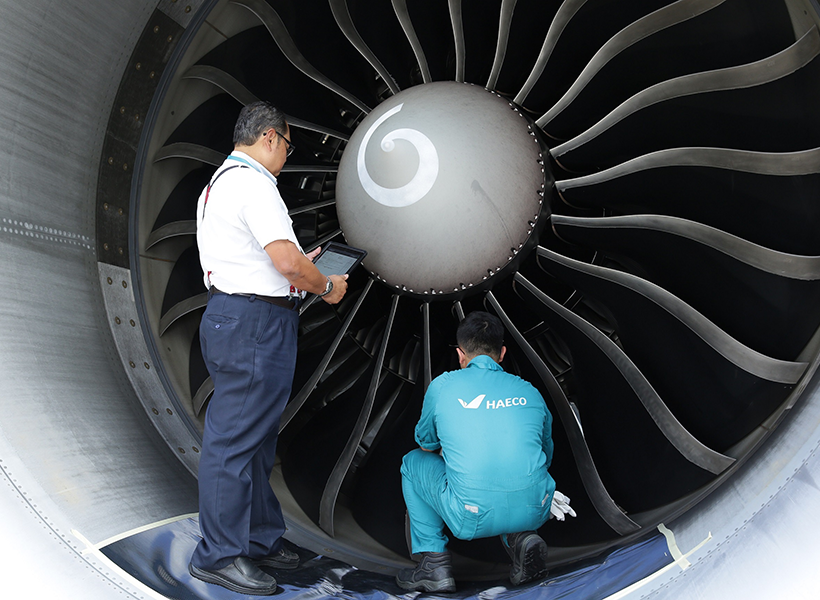 ---