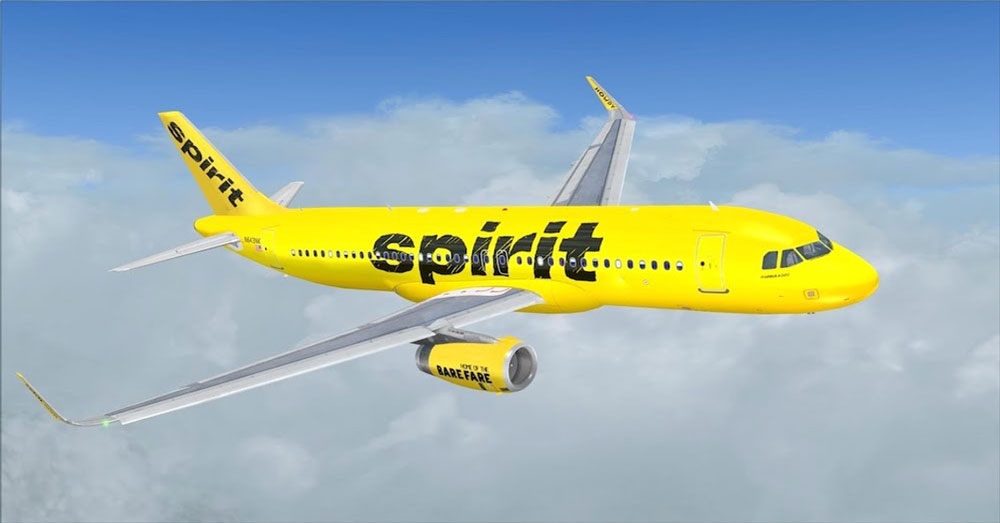 Spirit Airline is an American ultra-low-cost carrier headquartered in Miramar, Florida. It is the 8th largest commercial airline in North America. Spirit Primarily operates scheduled flights throughout North American, the Caribbean.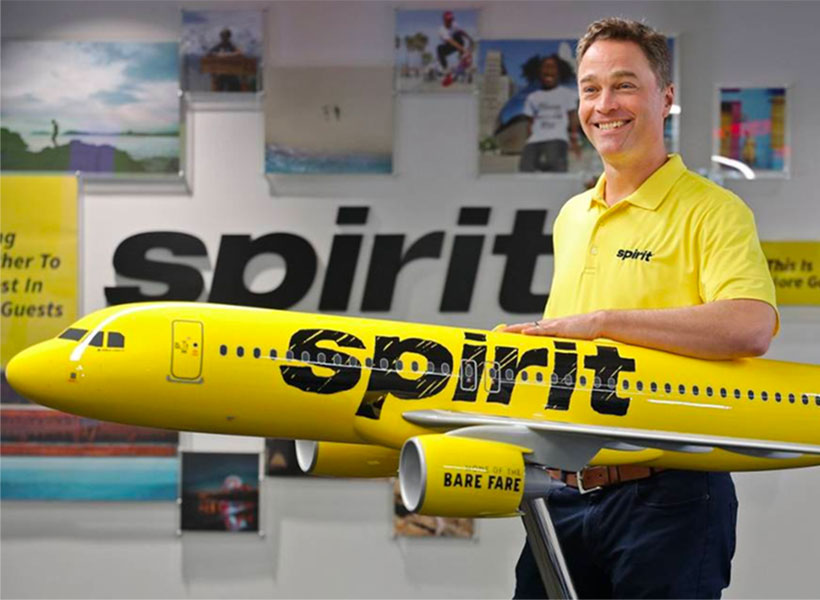 Spirit airlines were reasonably late to the game in terms of digitisation. Their first IOS app was only released in 2018. However, since then, they have made strides to digitise large parts of their business. One of these digitisations were projects to implement new technologies that provide the company with a faster and better way to provide service to the customers. Their chosen approach was to link multiple tablets; in this case, iPad's, to a centralised task and data management system.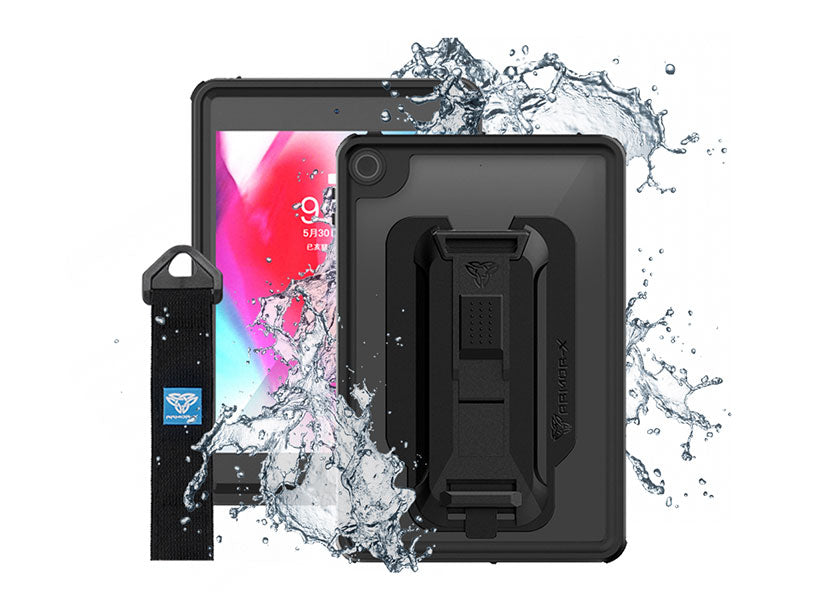 Spirit Airlines placed an order for over 300 MX-IPad-M5 iPad mini cases. This particular case is extremely durable as well as being IP68 Waterproof and fully submersible to 1.5 meters. The Rugged and airtight nature of the case allows it to be adequately sterilised between flights, which is such a crucial requirement during these COVID times. The iPad's greatly assist the inflight service team in managing the passenger manifests and completing inflight refreshment sales. The chosen hand strap enables the flight attendants to interact with the iPad securely and still use their free hand to serve snacks and drinks. The additional shoulder strap allows the inflight team to do their safety demonstrations with both hands while securing the tablet.
---