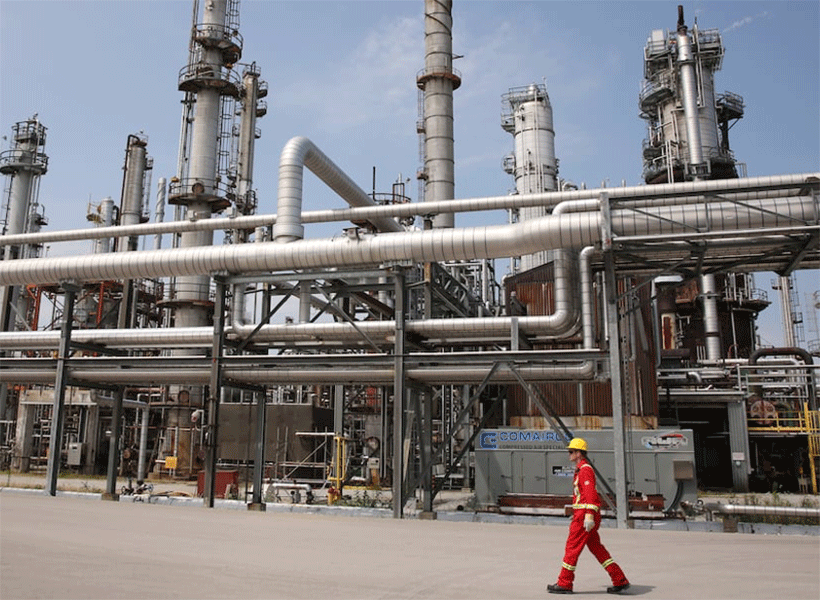 ABOUT SHELL:
Shell is one of the largest oil companies in the world, controlling the majority of chartering oil tankers worldwide. This has led to them being classified as one of the 6 Oil majors. Shells Canadian subsidiary has a vast multitude of operations and is a fully vertically integrated company, involved in the production, processing and sale of oil products.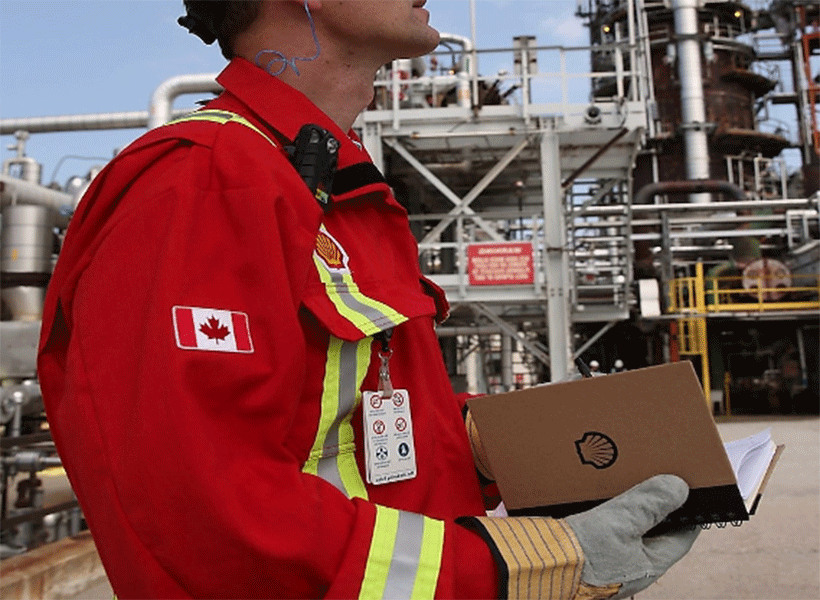 BUSINESS SITUATION:
Shell's Sarina Manufacturing Centre were looking for protective casing for their iPad Pro to be used in daily operations. This manufacturing centre is an oil refinery with a capacity of 75,000 barrels per day. The iPad's were due to be used by the maintenance team. Their primary function is to ensure compliance with federally mandated environmental standards. This replaced previous paper record-keeping and ensures that the data is accessible from anywhere with their cloud systems.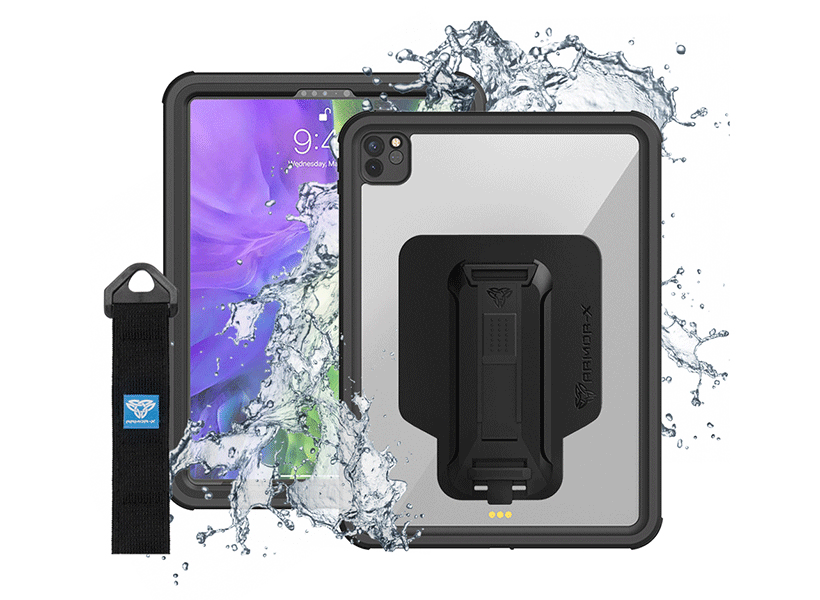 OUR SOLUTION:
ARMOR-X was in a unique position to assist shell Canada in ruggedizing their iPad for use in a heavy industrial environment like an Oil refinery. We recommended our MX series of ruggedized cases, which are IP68 waterproof, dustproof and shockproof; perfect for an industrial, outdoor work environment. Hand straps were also selected as an additional add on ensuring that the shell maintenance workers could safely and securely interact with the tablet to input information. This has given their refinery workers a powerful and now reliable tool to do their jobs 
MAKE IT ACTIVE!
---